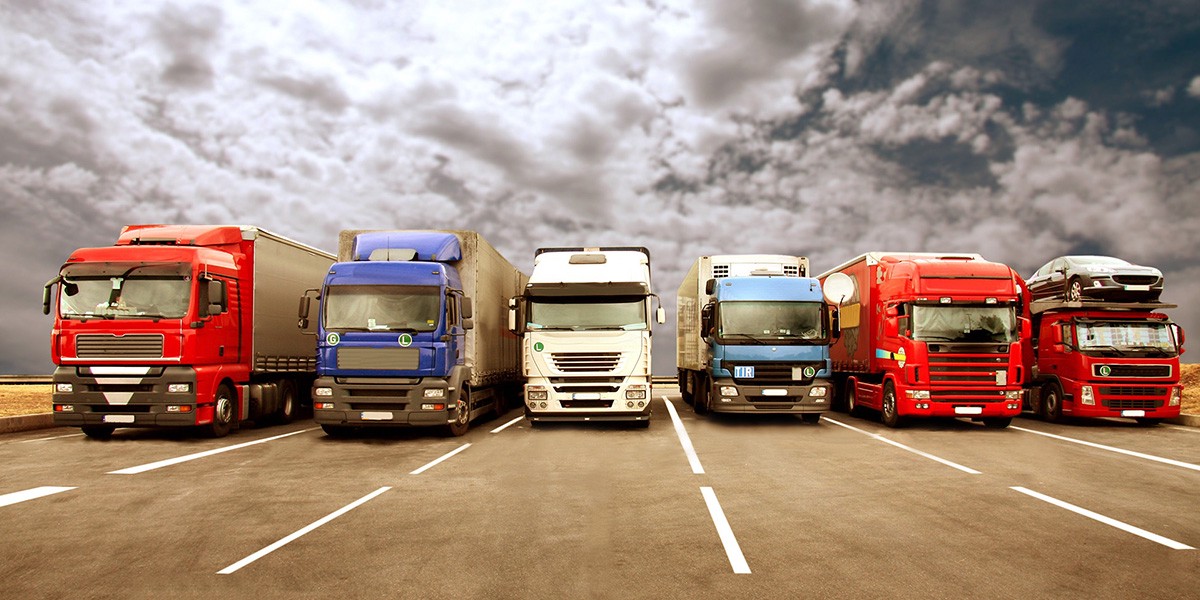 Industrial Lubricants
Lubricant Solutions for Industrial Applications
Industrial Lubricants
For Latest Technology Engine Oils
Industrial Lubricants
Automotive and Industrial Greases.
Industrial Lubricants
Metal cutting to metal drawing
Industrial Lubricants
Hydrotreated oils for rubber & tyre formulations.
ABOUT LUBE TRADEWAYS
Always In Service To Catalyse Industrial Growth
Lube Tradeways is authorized CFA's of Hindustan Petroleum Corporation Limited. With an aim to provide qualitative services to our clients, We are one of the India's forefront oil majors that deal with all types of Hindustan Petroleum Corporation Lubricant and grease. Hindustan Petroleum Corporation Limited Lubes is always committed to provide power and fuel growth in every sector of development.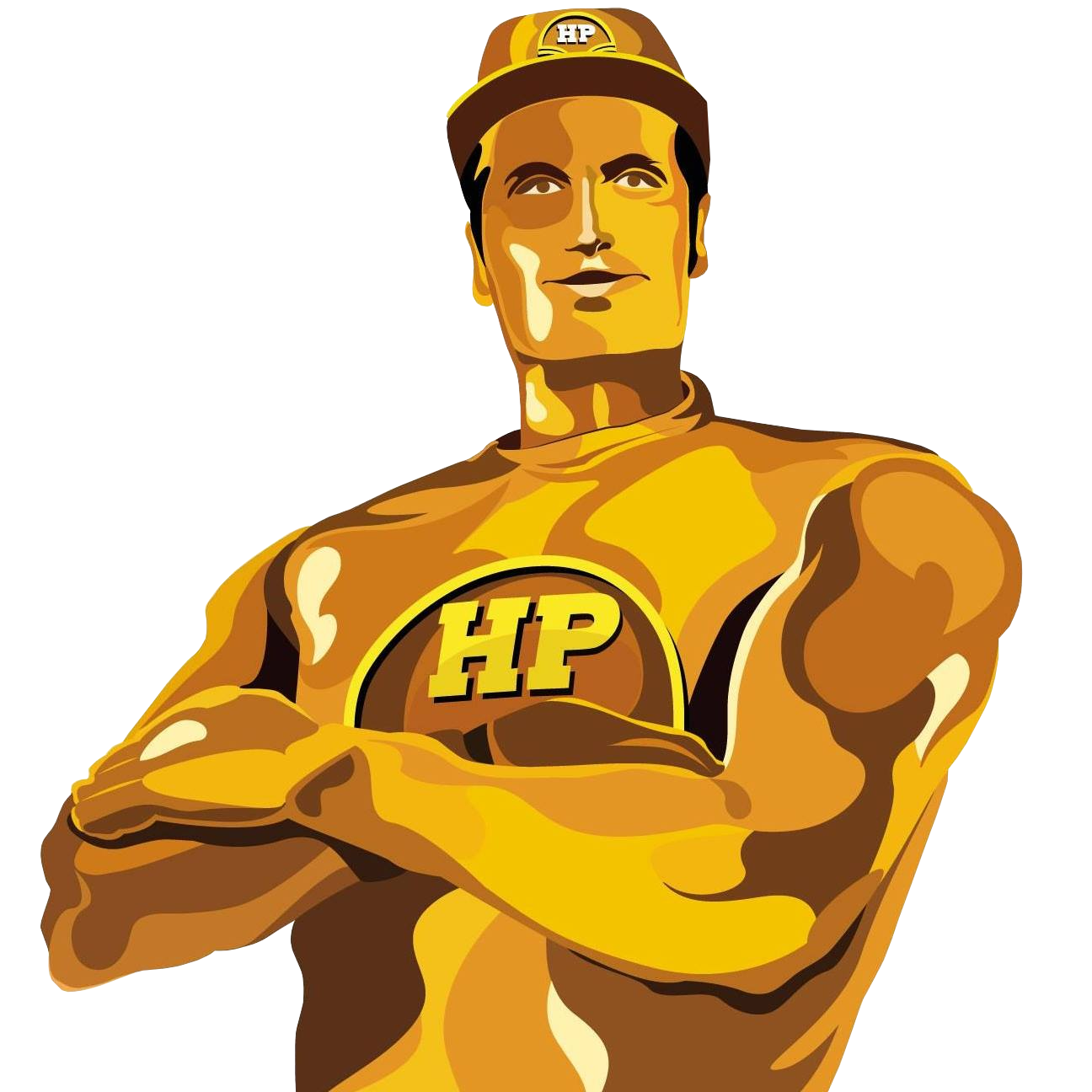 Lube Tradeways : A Reliable Platform For HPCL's Products
Lube Tradeways has set up a benchmark towards providing quality products in always catering to the needs and expectations of its customers. It always tries to satisfy its customer through on-time delivery of services and products of superior quality.
There'll be absolutely no space for any complaint regarding the durability, reliability, and pricing of its products as they're valued for money.

Commitment To Work
We're deeply committed to our service to provide the best quality of goods to our costumers. The superior quality of products with the provision of quick delivery to meet the demands of our customers is the reflection of our commitment towards duties.
We believe that sincere dispatch of services can help us strengthen our relationship with our customers as we look forward to a long-term and fulfilling relationship with our customers.
WHY CHOOSE US
Unmatchable Services In Terms Of Quality Of Products & Speed Of Delivery
We offer unmatchable services in terms of quality of products and speed of delivery to meet customer satisfaction which is our primary goal. We've been able to meet high standards of the market because of the excellent teams we have which tirelessly performing to achieve the goal through solid teamwork.
We're a team of efficient and committed professionals who try to maintain the standard of excellence of our services.
If you choose us, we guarantee you the quality of everything you select.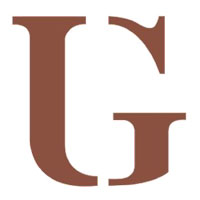 AUTOMOTIVE INDUSTRY
BEARING INDUSTRY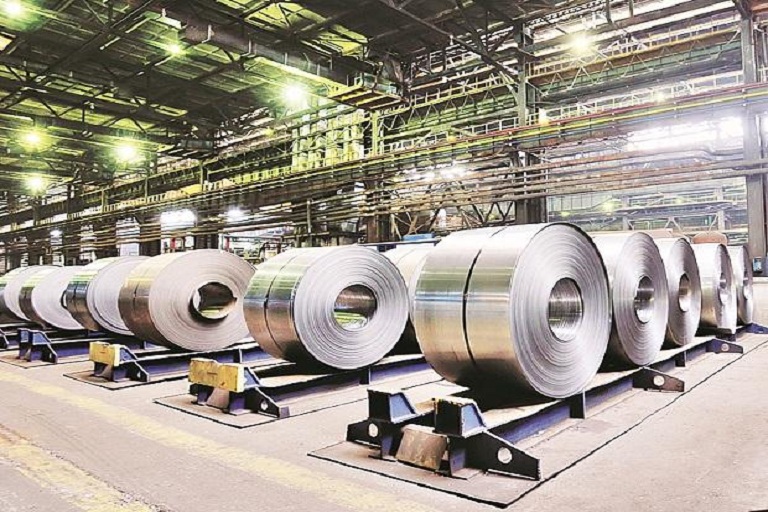 STEEL INDUSTRY
CONSTRUCTION
RUBBER INDUSTRY
TRANSFORMER INDUSTRY
VIDEO GALLERY
HP Lubricants has always been in the forefront developing and marketing of technology advanced lubricants as per the market trends.
Driven By Values, Delivering On A Vision.